"Federal Jury Awards $7.1 Million to Three Veterans" - Wall Street Journal
"3M Held Liable for Vets' Hearing Loss in Earplug Test Trial" - Bloomberg Law
"Federal Jury Awards $7.1 Million to Three Veterans" - Wall Street Journal
"3M Held Liable for Vets' Hearing Loss in Earplug Test Trial" - Bloomberg Law
Find Your Way to Financial Compensation in 3 Easy Steps
Step 1:
Fill out our EASY form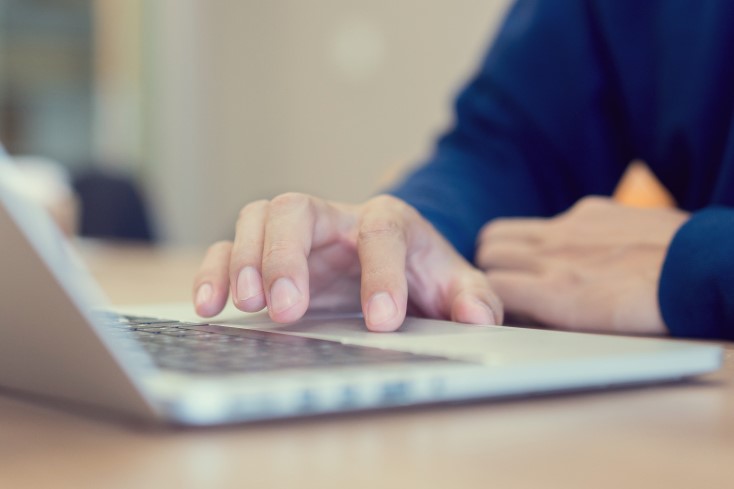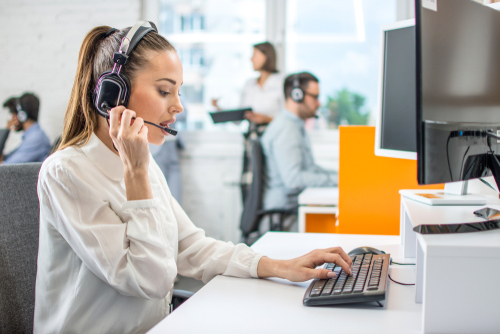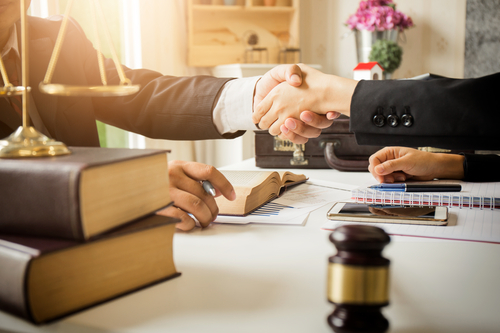 3M Dual-Ended Military Earplugs

Manufacturer 3M created military grade dual-ended earplugs intended to be worn 1 of 2 ways. Inserted one way to block loud noises such as sounds of explosions the other way to allow soldiers to muffle these loud noises so they could communicate with each other. However, these earplugs were too short for proper insertion in the ear canal. Due to the short length of the device, they were prone to losing their seal within the ear no longer protecting the soldiers from loud noises. 3M knew this device was defective in the shape and size and did not disclose the design defect to the military or the repercussions.
Diagnosis Of:
Tinnitus
Hearing Loss
Both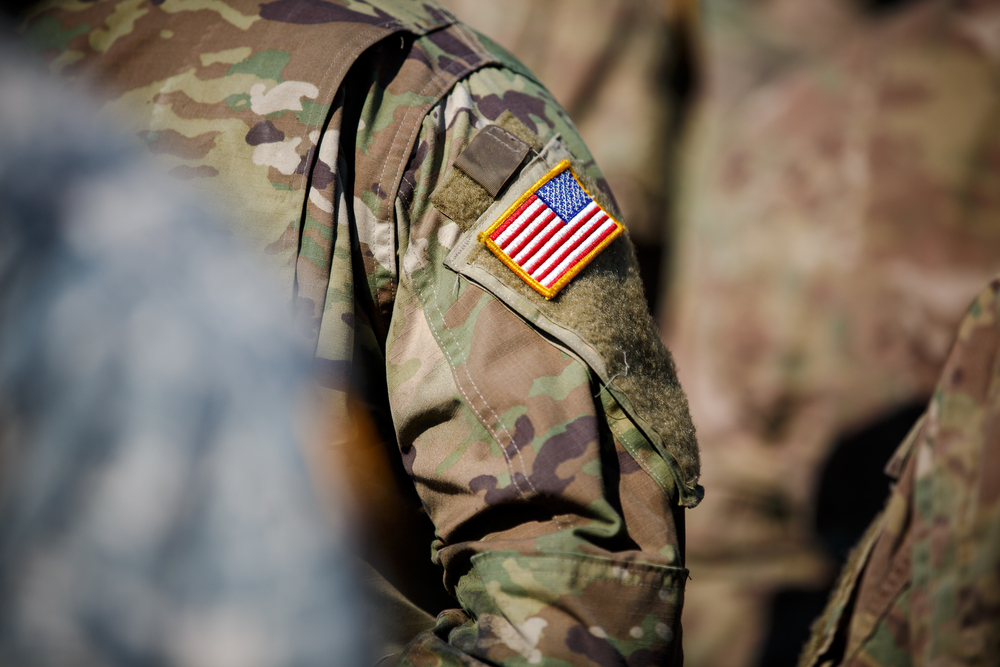 ACT NOW:

TIME AND FUNDS MAY BE LIMITED!
If you have used 3M Dual-Ended Earplugs and are now suffering from hearing loss, tinnitus or both, you may be able eligible to financial compensation for your losses.
See If You Qualify